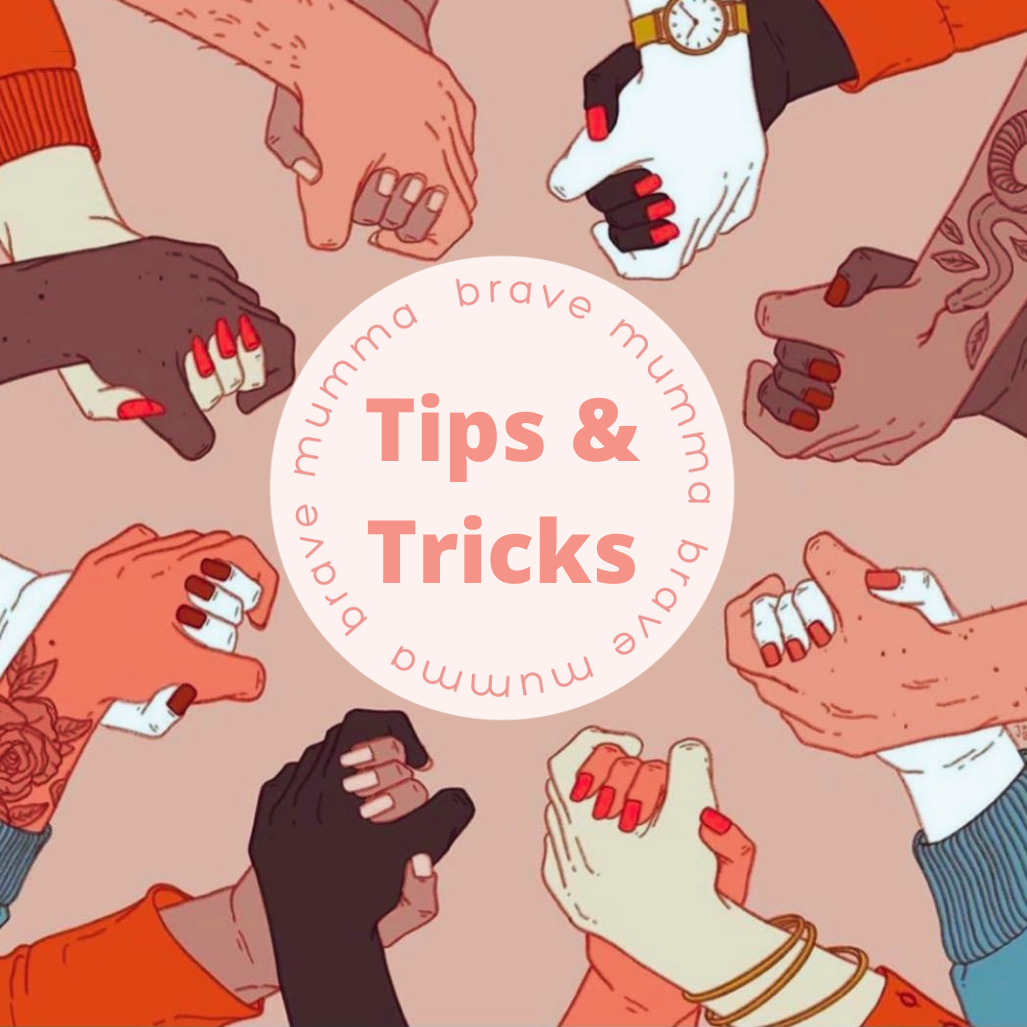 Your healing journey with pelvic organ prolapse - POP
When you've just been diagnosed with pelvic organ prolapse you can feel so alone. The journey to heal, to move forward and be the best you can takes some time. The first thing you need to do is surround yourself with the right people who can support you, known as your A-Team. 
Find out who needs to be on your team and how to find them.