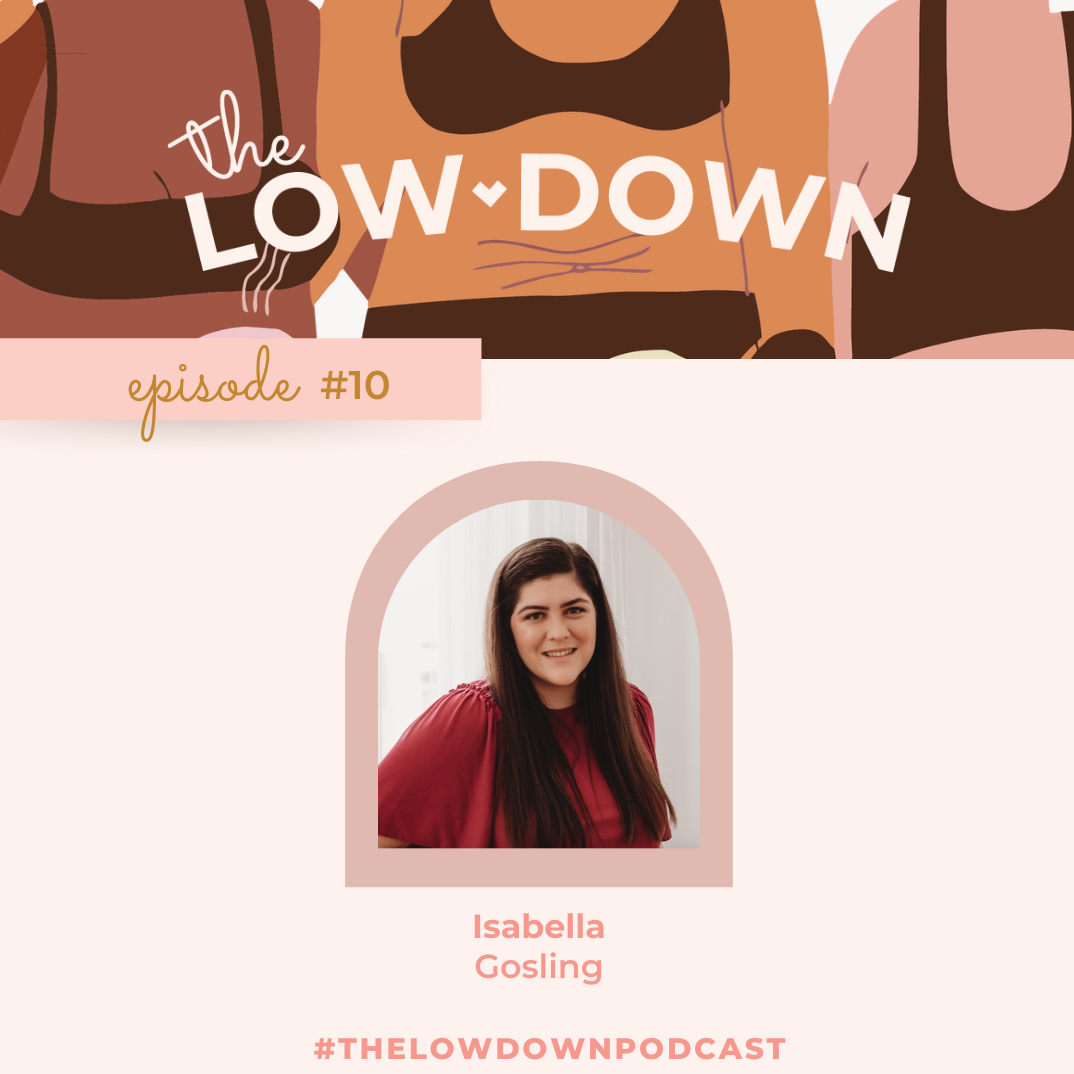 DESCRIPTION
When your surgeon says, 'your pelvic pain is due to a sexually transmitted infection' (STI), but your gut knows differently - what do you do? 
Isabelle Gosling and her mum had to self-advocate for better diagnostic surgery and answers. Isabelle was finally listened to, only to discover she was living with endometriosis and adenomyosis. 
This episode is for you if you want to know about;
painful periods 

endometriosis 

adenomyosis 

chronic illness

how to have open conversations with your daughter 

advocating for better pelvic health support

pelvic surgery and Laparoscopy 

infertility and IVF 

how to get specialised help

Intrauterine Device (IUD) for hormone management and conception

breakthrough bleeding 

Pouch of Douglas 

how to manage symptoms of Endo like fatigue, pain

build your A Team to support you

vaginismus 

sexual health 

invisible illness and disability 
LINKS FOR YOU
Grab yourself a cuppa from Madame Flavour and use code BRAVE20 to receive 20% off your first order. 
CREDITS
Host - Stephanie Thompson
Executive Producer & Editor - Dave Stokes
Podcast logo artist - Khrystyna lukashchuk
Brand Designer - Brodie-Rose
Original Soundtrack - Steven Robinson